Informative. Engaging. Inspiring.
Recent alumna Shakeya Hughes used those three words to describe her experience with the Mentor Program at St. Joseph's University, New York.
Hughes, who earned a Creative Writing MFA from the Writer's Foundry at the Brooklyn Campus, was looking for someone who would understand her professional aspirations when she decided to join the SJNY Mentor Program.
"I wanted to connect with like-minded professionals who are thriving in their careers," said Hughes, whose long-term goal is to become a full-time author and journalist. "As a writer, I needed to discover other literary professionals who understood my journey and could relate to me more personally."
After working with Ron Mwangaguhunga '17, a full-time editor for an international web magazine and a freelance writer, Hughes found herself armed with tools that are essential to her own writing.
And Hughes is just one of many students and alumni who have found success after participating in the SJNY Mentor Program.
The SJNY Mentor Program
Through the Mentor Program, St. Joseph's students and alumni alike gain skills and knowledge while networking with a professional in their field of interest.
"The Mentor Program allows SJNY alumni and students to foster meaningful relationships that will set mentees up for success in their future careers and life beyond St. Joseph's University," explained Sylvie Brown, associate director of alumni engagement.
The program includes both alumni-to-alumni mentoring and alumni-to-student mentoring, enabling alumni to share their professional and personal experience and expertise with current students and recent alumni. Interested participants can register at SJNYconnect, the university's exclusive online networking platform for alumni, students, faculty, and staff.
"(Participating in the Mentor Program) has strengthened my sense of the importance of giving back to one's alma mater," shared Mwangaguhunga, who earned an MFA in Creative Writing. "Mentoring will not overwhelm the busy. The technology that enables it is a non-intrusive window. No one is demanding immediate answers. It is a good thing, giving back."
Mentors and Mentees Growing Together
Sydney Steuernagel joined the Mentor Program as a mentee in spring 2022 because she wanted to gain insight from alumni about what it's like entering the workforce after college, as well as to learn more about other career paths she never considered.
"My mentor has helped me in many ways," said Steuernagel, who graduated in August 2022 with a bachelor's in human relations and minors in criminal justice and therapeutic recreation.
"She is always providing me with new information (on) personal growth, career advancement, lifelong learning and many other topics," Steuernagel said of her mentor Alaina DiMaria. "She's given me insight into important qualities to demonstrate when looking for a job, particularly a first job in your chosen field.
"It's also been really enjoyable to get to know someone who I'm now happy to consider a friend," added Steuernagel.
Likewise, DiMaria feels she's grown from her mentorship with Steuernagel, who is visually impaired.
"Sydney has been an inspiration with all of the great work she's done to help students with disabilities and her determination to continue to help those with disabilities," said DiMaria, who graduated from the Long Island Campus in 2017 with a B.S. in Criminal Justice.
"Sydney has taught me to think critically about how the agencies and organizations handle employees with disabilities, and how they can better adapt and be flexible to people who require different accommodations," added DiMaria, a former staff officer with the United States Department of Defense.  
Advice to Those Considering the Mentor Program
While everyone has their own reasons for becoming a mentor or mentee, they all agreed that they'd recommend the program to fellow students and alumni. Here's some of their advice about why you should join the Mentor program: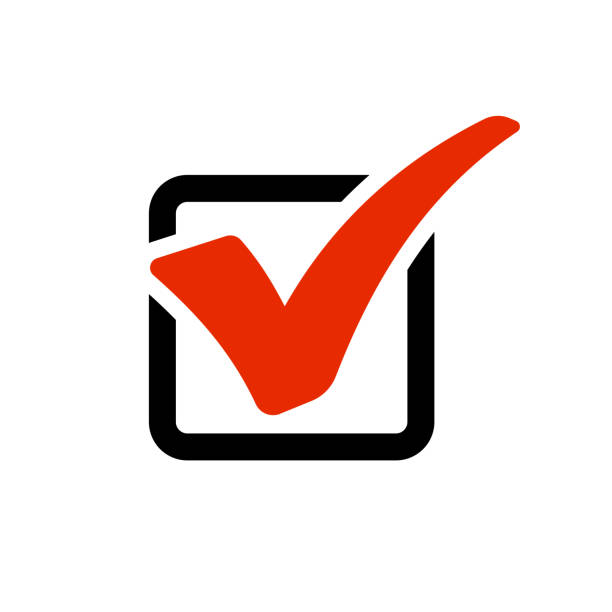 "Don't hesitate, have faith, and take action to create your community. You may discover great relationships that can transform your life for the better." –Shakeya Hughes '22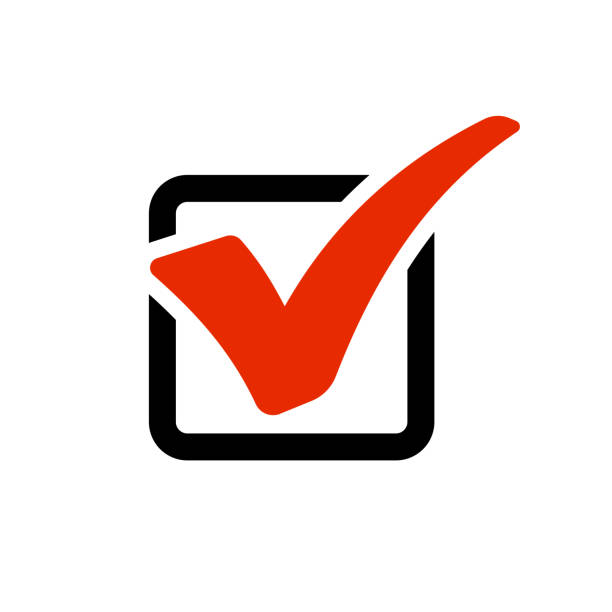 "You really have nothing to lose. There's a very wide variety of alumni on the SJNYconnect platform, so chances are you'll find someone to connect to who either shares your major, prospective career or both." –Sydney Steuernagel '22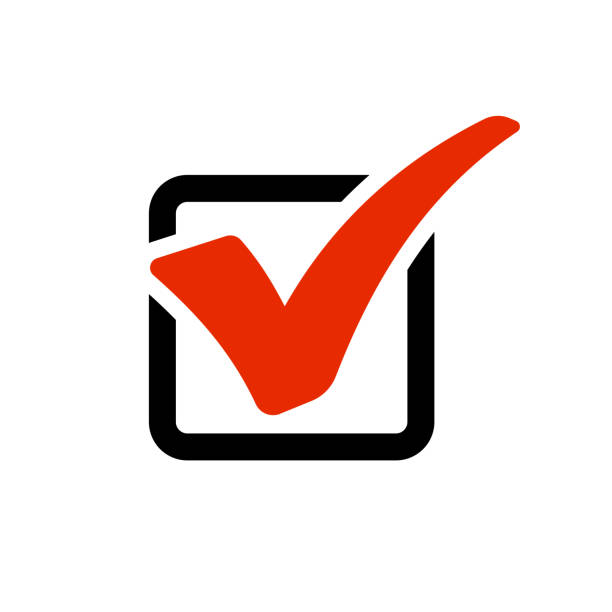 "Mentors are one of the people who will pick you up when you fall, the ones who advocate for you and believe in you, give honest feedback about career goals and aspirations," DiMaria said. "If being a mentor or mentee is out of your comfort zone, then that is exactly what you need. You will only truly learn when you're outside of your comfort zone." –Alaina DiMaria '17
The spring 2023 Mentor Program will officially launch Feb 23, 2023. For more information about the Mentor Program, click here. Please send any questions about the program to Sylvie Brown at sbrown9@sjny.edu or 718.940.5574.