Child study remains one of the most popular majors at St. Joseph's College – more than a century after the institution first opened its doors. And it's not just popular among the students. There's a reason 97 percent of SJC Brooklyn child study graduates from May 2017 landed a teaching job by September. Department of Child study Chair Sister Mary Ann Cashin, C.S.J., and four child study majors offered reasons why they chose to be educators.
---
1. Become a transformative figure in a child's life.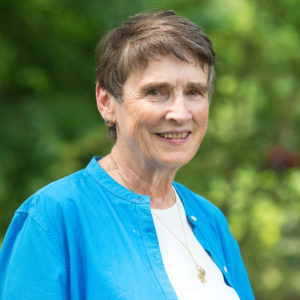 "A major in child study opens many opportunities for working with children and their families in a variety of settings. Many prospective child study majors enter the department having already experienced the difference they are making in a child's life. They have enjoyed working in after-school programs and summer camps, as well as tutorial and child care settings. Children have met them as their coaches, religious education teachers, dance and gymnastics instructors. The child study major at St. Joseph's prepares a student to continue that good influence as a caring, effective and professional teacher who is the difference in a child's life — often, a transforming difference."
– Department of Child Study Chairperson Sister Mary Ann Cashin, C.S.J.
---
2. Follow in the footsteps of a teacher who inspired you.
"I wanted to become a teacher because of my second grade teacher. She was so captivating and made learning fun, like it's supposed to be. I realized I wanted to be a special education teacher when I volunteered as a catechist to teach children with disabilities. I knew it was my calling in life.
"St. Joseph's child study program was a perfect fit for me. I looked at many different schools for education, but St. Joseph's small campus, small class sizes, and the community made my decision very easy."
–Colleen Mitchell '17
Child Study Major with a Concentration in Psychology
---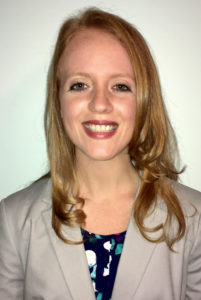 "I chose to major in child study so I could inspire children to want to learn, succeed and be driven individuals. I decided to become a teacher when I realized that I had the potential to make a difference in children's lives. My goal is to have a child look at me one day and say, 'because of you, I didn't give up.'
"I feel blessed to have met the professors and advisers here at St. Joseph's College. Each class helped me achieve the confidence and assurance that I needed to become an educator for young children.
–Jacquelyn Harrison '19
Child Study Major with a Concentration in English
---
4. Turn your childhood dreams into reality.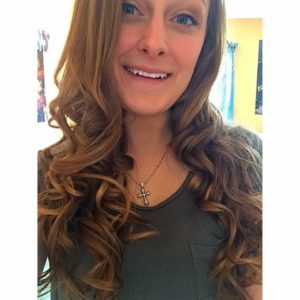 "I've always wanted to be a teacher since I was a little kid. I used to have my own classroom in my basement and taught my stuffed animals how to read, write and solve math problems.
"Being at St. Joseph's in the Child Study program has made my dreams of becoming a teacher true. The professors, advisers and staff members have created such a warm and welcoming environment for us."

–Brittany Erario '18
Child Study Major with a Concentration in Psychology
---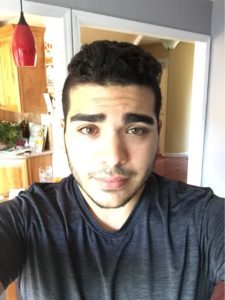 "I chose to be a child study major because I want to make a difference in my students' lives. Our students have so much to teach us — just as much as we teach them. Seeing their eyes light up when they make connections to what the lesson is about and how they can apply it can be one of the best feelings for not only the teacher, but our students.
"The child study department was nothing but helpful during my entire experience at SJC, and I couldn't imagine getting my education anywhere other than St. Joseph's College."
–Anthony Farina '17
Child Study Major with a Concentration in Psychology