St. Joseph's College Council for the Arts welcomes choreographer Preeti Vasudevan to SJC Brooklyn on Wednesday April 18, for "In Parallel Process," a performance of Indian classical dance. The 1 p.m. event – free and open to the public – takes place in the Tuohy Hall Auditorium.
Vasudevan, an award-winning choreographer, is an exponent of classical Bharatanatyam, creating new provocative contemporary works from the Indian tradition. Preeti bridges cultures and continents as easily as other dancers might execute a plie.
Vasudevan's own manipulations of her classical vocabulary play a very significant part of the storytelling in her productions, taking audiences from cultural familiarity to unchartered territories. Original works performed by her company, Thresh, have earned international acclaim for their fresh juxtaposition of traditional and contemporary voices.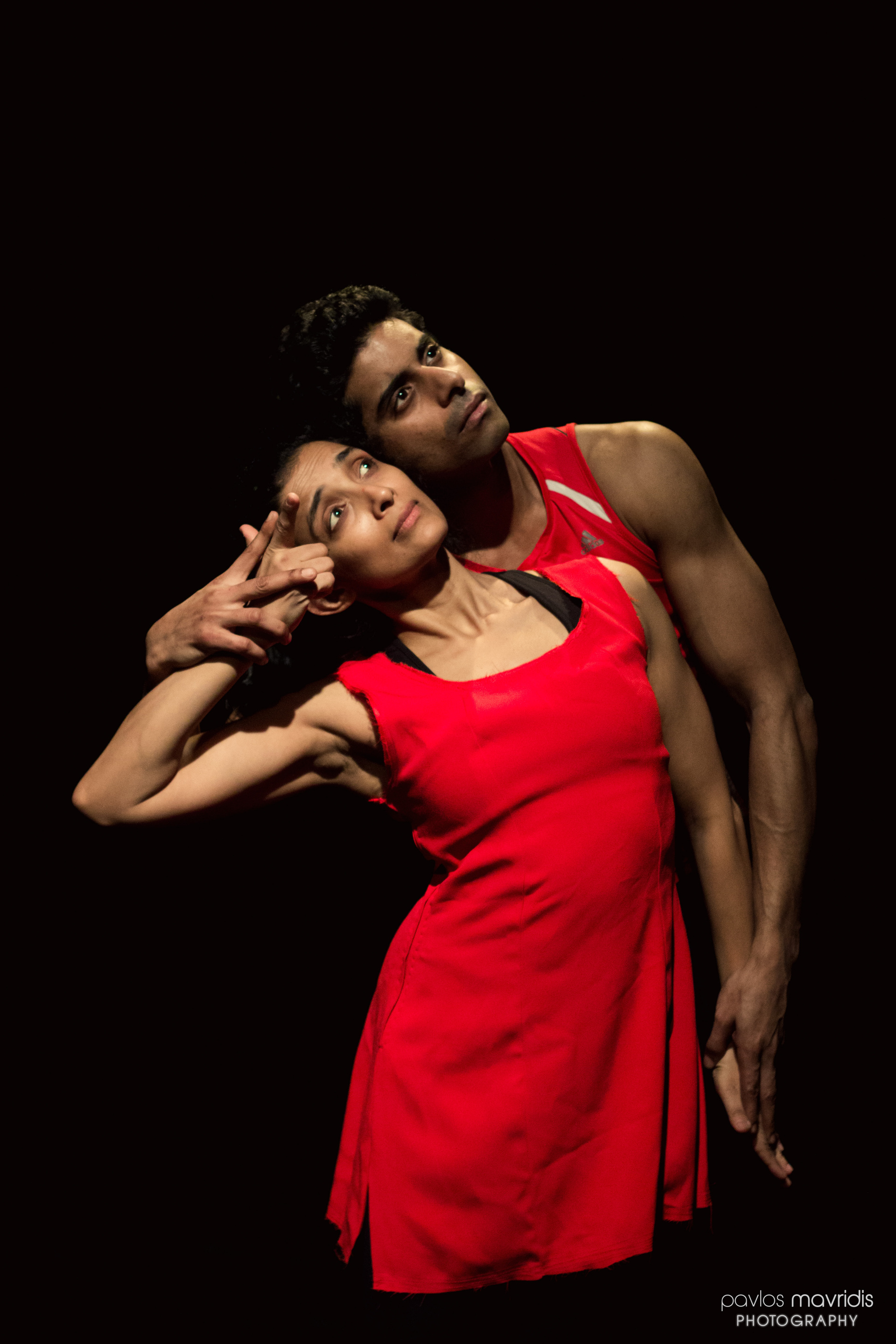 The first Indian artist to be awarded the prestigious 2018 Lincoln Center Award for Emerging Artists, Vasudevan is also the first Indian choreographer to have been invited as a two year Artist-in-Residence at the celebrated choreographer Bill T. Jones's New York Live Arts for the years 2015-2017, which in November 2017 culminated in the critically acclaimed commissioned work "Stories by Hand."
The St. Joseph's College Council for the Arts is a coalition of students, faculty members and staff who serve as a focal point for St. Joseph's College's educational and community outreach programming in the arts. By expanding and integrating campus arts activities, the council seeks to enhance the public image of the College as a cultural center in Brooklyn and aims to make arts and cultural events more accessible to its students and area neighbors.
For more information, please contact Michael Banach at 718.940.5584 or mbanach@sjny.edu.