Working farmland strictly for organic plants: 28 acres.
Solar panels for reusable, non-polluting energy: 5 acres.
Persevered woodlands where wildlife and plants are thriving: 40 acres.
These are just a few of the many environmental-friendly efforts SJC Long Island students encountered Friday during a sustainability tour of the Sisters of St. Joseph 212-acre Brentwood grounds.
Teaching Students Sustainability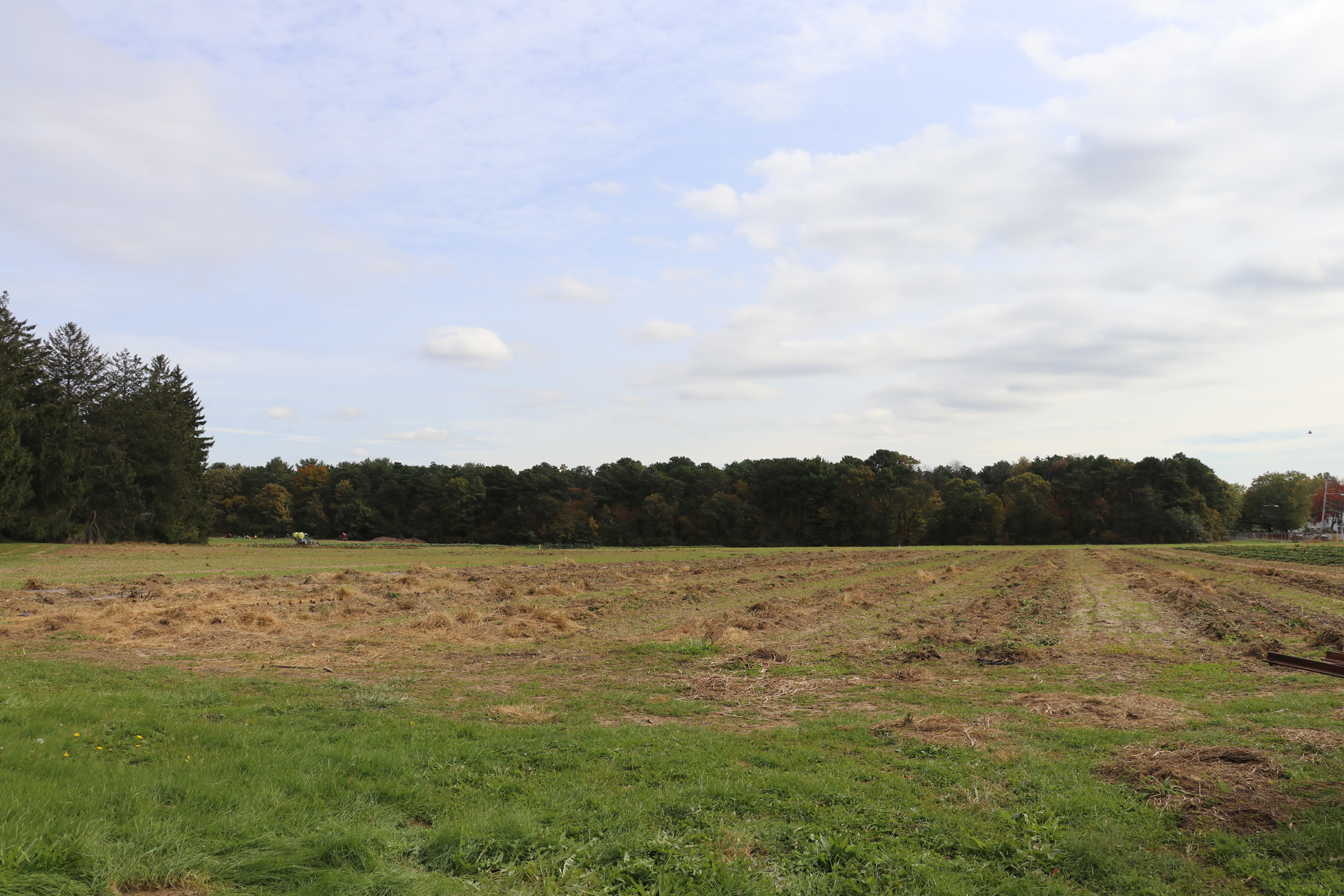 "In just a few hours, the students learned a great deal about Long Island, from native plants to aquifers, from farming to land preservation, from rain gardens to waste management (to name a few)," said Michelle Frati, senior administrative assistant for the Center for Student Involvement, Leadership and Multicultural Programming at SJC Long Island.  "All of the information gathered will (hopefully) inspire and support efforts to live a cleaner, greener existence."
SJC Long Island's Sustainability Committee planned the trip with the help of S. Karen Burke, C.S.J., Ed.D., the coordinator of land initiatives for the Congregation of the Sisters of St. Joseph in Brentwood. The purpose of the trip was to introduce St. Joseph's students to the sisters and their efforts to support Earth and the local community. Kirk Lawerence, Ph.D., associate chair and associate professor of sociology, as well as chair of the Sustainability Committee, accompanied students, along with Michelle Frati and S. Mary Ann Cashin, C.S.J., assistant professor of child study.
"My personal hope is for students to recognize how fortunate we are to live among such natural beauty, and to encourage them to make time for a restorative walk outside, or at the very least, to remind them to put down their phones, step outside and simply look up," Frati, a member of SJC Long Island's Sustainability Committee, said.
At the Forefront of the Fight Against Global Warming
During a time when the imminent threat of global warming is ever-present, the sisters' efforts to remain at the forefront of the fight against it does not go unnoticed.
All of the information gathered will (hopefully) inspire and support efforts to live a cleaner, greener existence." —Michelle Frati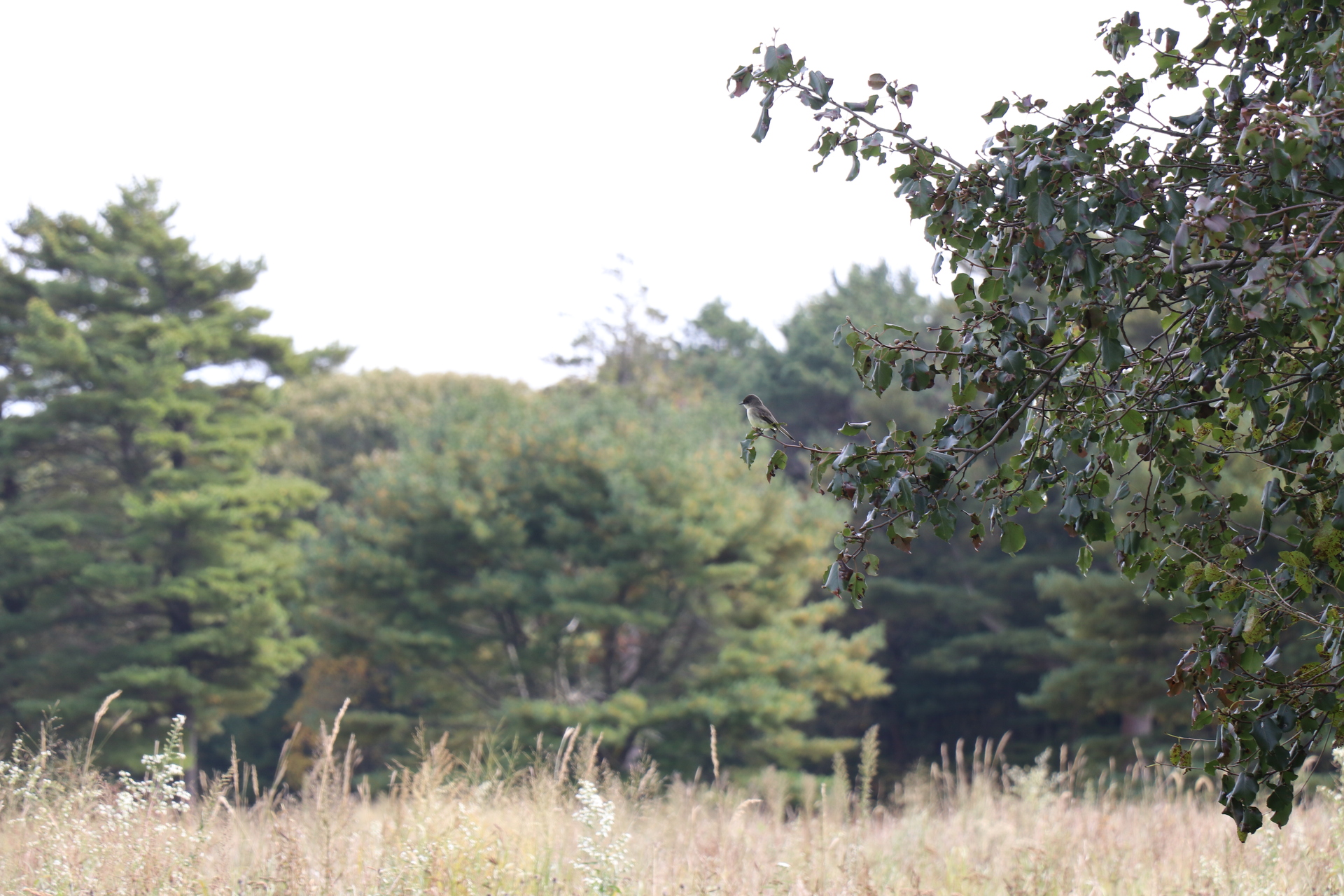 The Sisters of St. Joseph received a first-place award for Sacred Grounds Steward in 2017 from Interfaith Power & Light, a nonprofit organization that helps congregations address global warming issues through the promotion of energy conservation, renewable energy and energy efficiency. This award came two years after the Sisters of St. Joseph made a Land Ethic Statement, in which they pledged to reduce their carbon footprint through various efforts of protecting, preserving and restoring their land in Brentwood.
"I believe any measures that support a healthier future for earth and its inhabitants are worth investigating," Frati said. "For students, much of the information out there may seem irrelevant to the life of a young person; for those of us who aren't so young, we recognize how quickly time passes, and how yesterday's decisions can and will impact today's reality.
"Many students won't think twice about energy costs, nor will they consider their own carbon footprint until they become aware of issues relevant to their own lifestyle; a threatened water supply, the safety and health of their pets, and harmful chemicals which may invade their personal products are all topics which may ignite a flame of interest, and hopefully, motivate action and/or change," Frati added.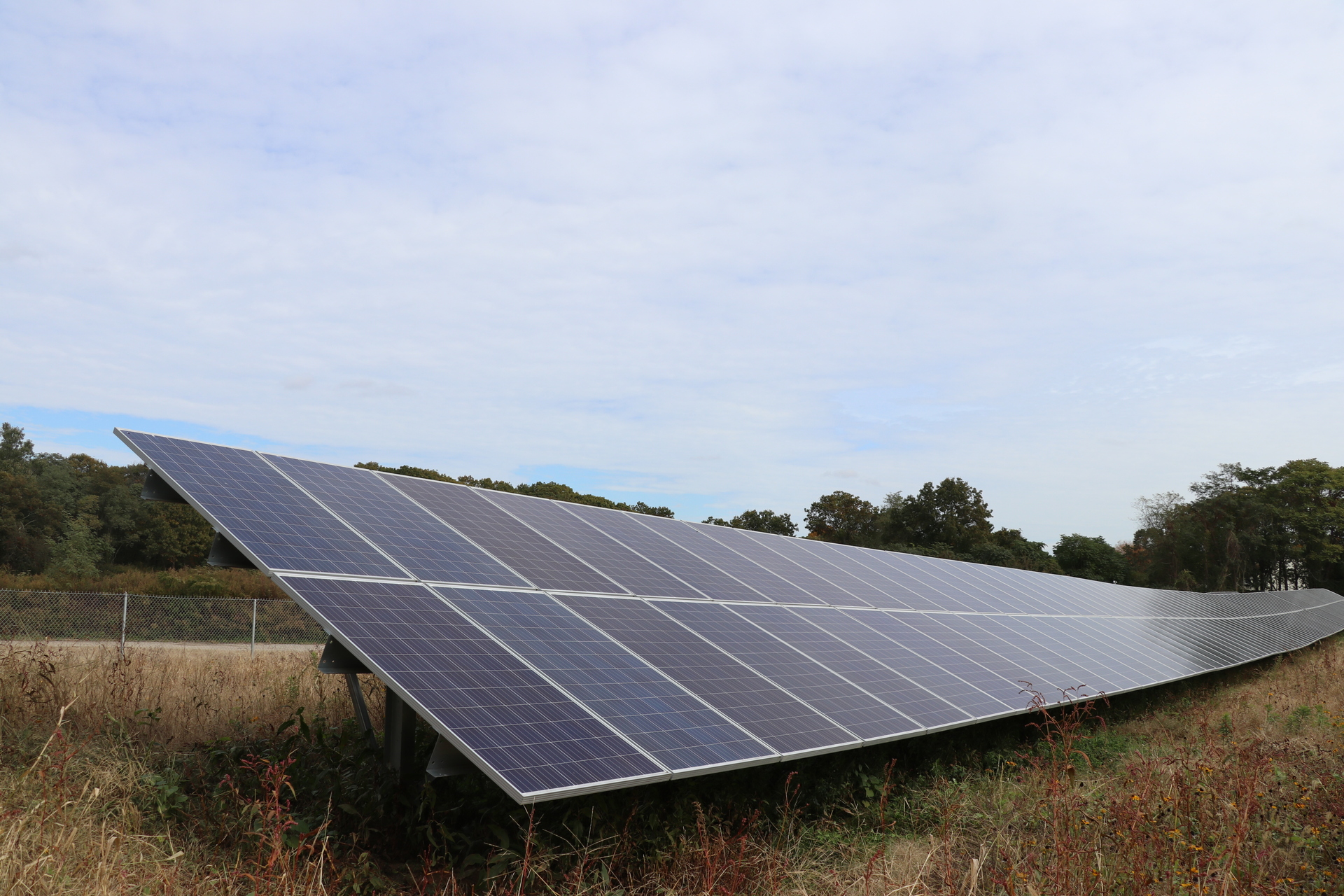 The sisters were also recognized this year for "Long Island's first 'community' solar installation that allows a group of ratepayers to collectively share in the cost-benefits of a large solar array," according to Newsday. The system, which consists of 3,192 panels, covers an estimated 63 percent of the energy needs for the land.
"The sisters are leaving a legacy for Long Island," said Phil Marinelli, who, with his wife Liz Marinelli, helps out with the sustainability efforts of the sisters and leads tours of the grounds. "They're leaving a legacy for future generations."
Check out some of what the students saw on the sustainability tour: