Six SJC Long Island students participated in a new computational physics program at Brookhaven National Lab (BNL) this fall, learning the importance of scientific computing.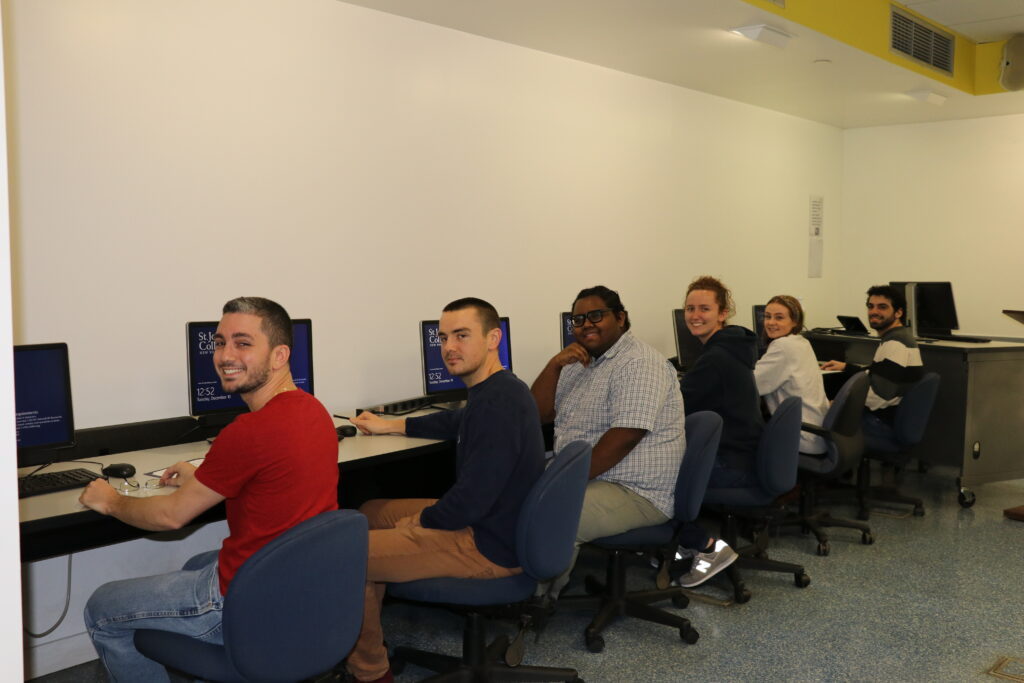 "This course helped me so much," said Ashlyn Joles, a 19-year-old mathematics and computer science major set to graduate in May. "The director really encouraged us to ask questions not only there but in our everyday life, and he reiterated how important it is to be inquisitive."
St. Joseph's was one of four Long Island colleges to send students to the prestigious program, created in memory of Dr. David Ferguson, a former professor and chair of the mathematics and technology departments at Stony Brook University.
"This was a fantastic opportunity," said Daniel Rossano, a senior math major at SJC Long Island. "It was amazing to get a glimpse at the types of problems considered at BNL. It opened up my eyes to a lot of ideas in scientific computing and applied mathematics in general."
SJC in the Top Three
Over the two final weeks of the program, students could complete a 35-question exam, on which they could work in groups or alone to earn cash prizes. Each St. Joseph's participant took a crack at the exam.
Rossano worked with fellow SJC students Hunter Cole and Jude Andre II, earning first place on the exam with 32 correct answers.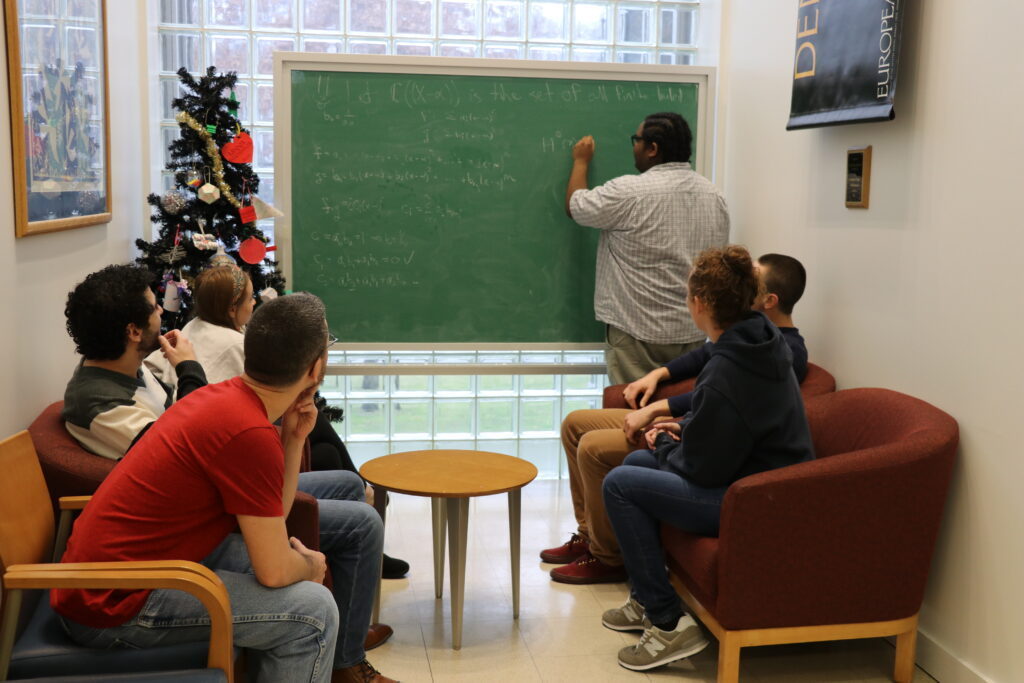 "It is no monumental accomplishment, but it felt good to perform well on behalf of the school," said Cole, a mathematics major who expects to graduate in fall 2021.
Brian Hambel, a senior majoring in mathematics and computer science at SJC Long Island, earned second place. Kerri McMahon, a senior mathematics and computer science major with a minor in Spanish, placed third.