Christiana Bitonti has been plie-ing and tapping since she was just three years old.
Like many young dancers who invest a lot of time and energy into the art, she fantasized about one day owning her own dance studio. Never thinking about turning that dream into a reality, she went on to St. Joseph's College and earned her bachelor's  in both psychology and speech communication in 2008.
It wasn't until after finishing college, however, that Bitonti realized she wasn't willing to give up her passion for dance to work a 9-to-5 job.
Ten years after graduating from SJC Long Island, Bitonti met up with Lisa Galasso '08, M.B.A./M.S. '13, assistant director of alumni engagement at SJC Long Island, to discuss what it's like being the owner of Peconic Ballet Theatre, a dance studio in Peconic Bay, New York.
A Dream Come True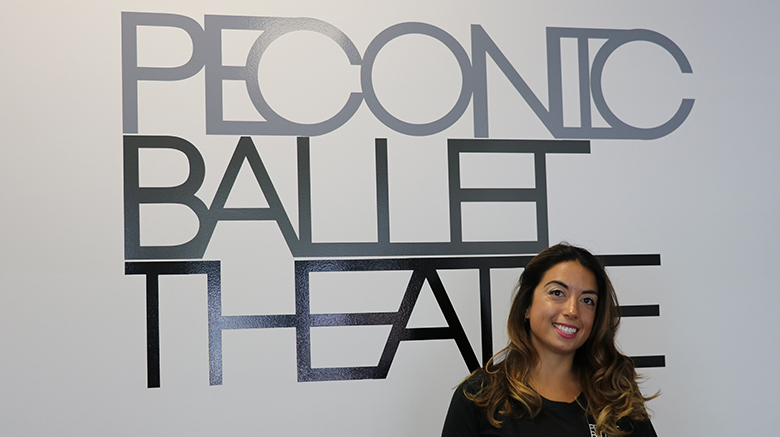 "My favorite thing about the job is being able to share my passion with my students," Bitonti said about her business, which she originally started in Patchogue, New York, in 2009 before moving to Peconic Bay in 2012. "Everyday I have the opportunity to walk into the studio and inspire children through dance, to watch them grow and see them achieve their goals as dancers and as young adults."
Bitonti, who grew up on the East End of Long Island, chose Peconic Bay as the location for her dance studio because she wished there was a closer option when she was a young dancer. While she had to travel far to receive her training, she's providing many local children and young adults with a closer choice.
My favorite thing about the job is being able to share my passion with my students." —Christiana Bitonti '08
"Peconic Ballet Theatre offers professional-level dance classes in ballet, jazz, tap, hip hop, modern, contemporary, character, and pointe from ages 3 through 18," Bitonti said.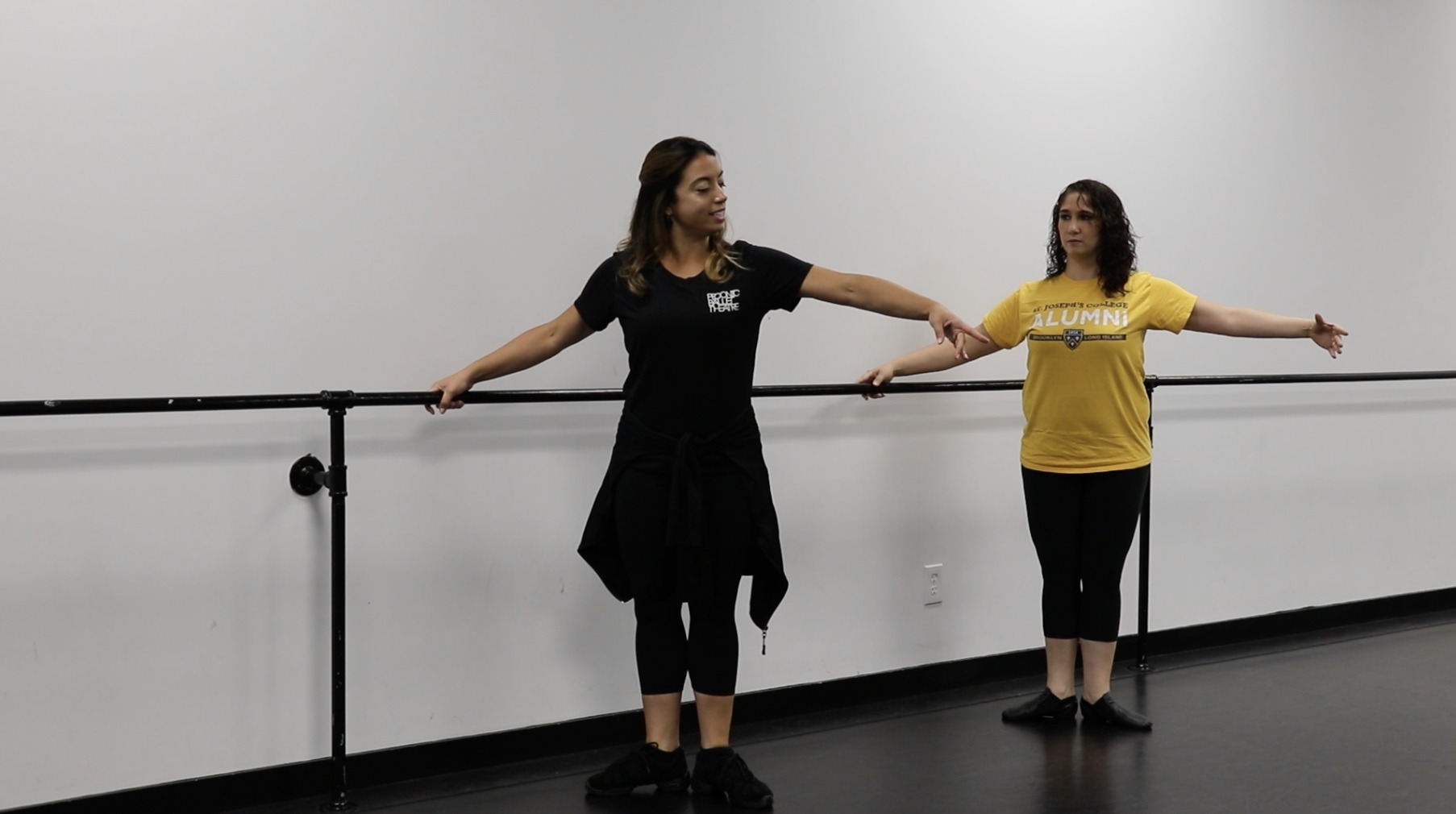 "As of now, we have 65 classes on the schedule, and I hope that the studio continues to grow to offer more classes as the years go on.  We also offer multiple performance opportunities for our students, as we produce several ballets throughout the year as well as an annual showcase for all of our students."
In addition to Peconic Ballet Theatre, Bitonti also created Peconic Ballet Foundation, which provides disadvantaged youth, as well as children and adults with disabilities, the opportunity to take dance classes and to perform.
"We travel to schools and provide dance programs at Peconic Ballet Theatre," Bitonti said. "We raise essential support to bring all the children the opportunity to observe and participate in the performing arts alongside professional dancers, thereby fostering self-expression and a high level of self-worth."
Studying at St. Joseph's College
This passion for service is something Bitonti attributes to her time at St. Joseph's, where she was involved with many student clubs and served as the president for Students Taking an Active Role in Society (STARS).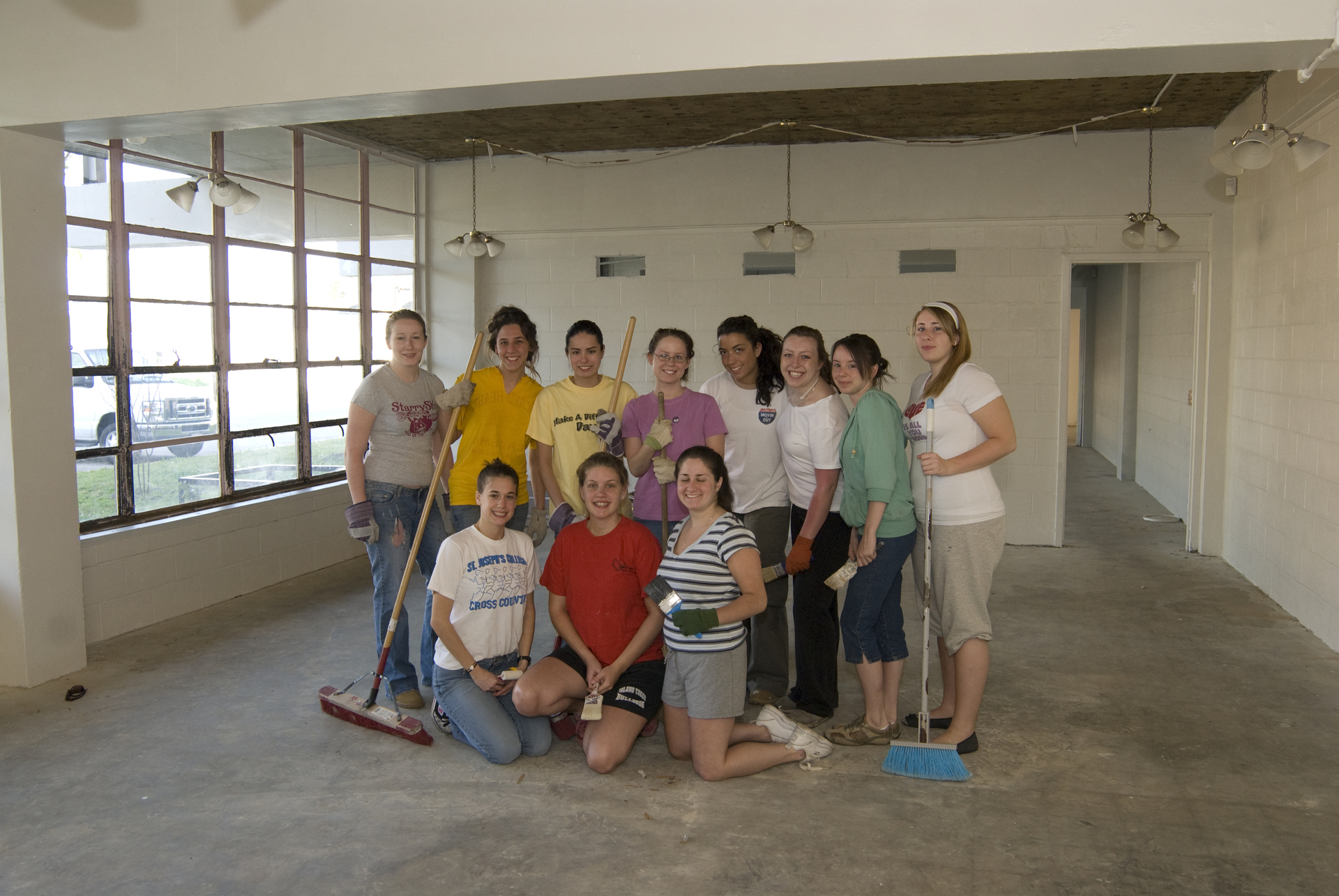 "St. Joseph's College provided me with a lot of the tools I use to this day," Bitonti said. "(From STARS) I learned a lot about leadership, planning events, working closely with a team of people, and setting and achieving goals. Those lessons are invaluable to a business owner, and they prepared me for some of the obstacles I faced when I first opened the dance school.
"Also, both majors were very beneficial. As a psychology major, it prepped me and gave me guidance in working closely with children and their families, and as a speech communication major, it helped me a lot with all of the public speaking I need to do."
In addition to gaining the skills and knowledge she needed to help her business succeed, Bitonti also gained a mentor from SJC Long Island. S. Grace Edna Rowland, C.S.J., professor of communication studies and director of the Clare Rose Playhouse, still keeps in touch with Bitonti.
"She always challenged me to strive to do my best, even when I doubted myself," Bitonti said of S. Grace. "Also, when I told her I needed a performance space for my students when I first opened, she allowed me to use the Clare Rose Playhouse. I credit a lot of my success of the studio for that time when she first believed in me. It's really hard to take that first step as an entrepreneur, but it's always a lot easier when you have someone who believes in you."
St. Joseph's College provided me with a lot of the tools I use to this day." —Bitonti