Plenty of websites make finding and applying for scholarships simple and pain-free. Sometimes, entering a scholarship is as easy as creating a login. One free website to consider is Fastweb. It creates a profile for you based on your interests and recommends scholarships accordingly. For instance, if you like writing, Fastweb notifies you of scholarships that involve creative writing. There's also a section that includes all scholarships available, in case you don't want the results limited. Here are five scholarships to apply to this summer to help pay for fall tuition:
Deadline: June 15, 2017
Amount: $10,000
Eligibility: "ScholarshipPoints will award a $10,000 scholarship to one lucky member this quarter. All you have to do to become eligible is become a ScholarshipPoints member and sign in. It's simple, fun, and completely free!"
ScholarshipPoints has quarterly drawings for $10,000, plus plenty of chances to win $1,000. It's definitely worth it to sign up.
*Editor's note: This scholarship has entered it's next quarter, making the new deadline September 15, 2017.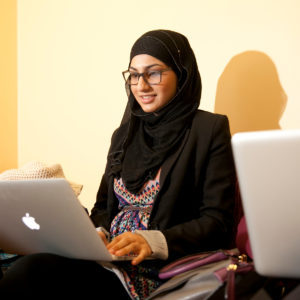 Deadline: July 31, 2017
Amount: Up to $10,000
Eligibility: "This contest is open to high school seniors, undergraduate, and graduate students who hold at least a 2.5 GPA. To be considered, you must submit an essay of at least 1,500 words that addresses the following three topics: Which tracks of the book 'From Failure to Promise – 360 degrees' presented or reiterated the most important life lessons for you and why, which factor was the most vital to the author's evolution in going from 'flunk-out' to 'professor' and how does the 'Seven Spheres of Influence and Integration Model' affect your worldview as related to civic responsibility?"
While this scholarship requires you read a book, the chance to win $10,000 makes it worth it.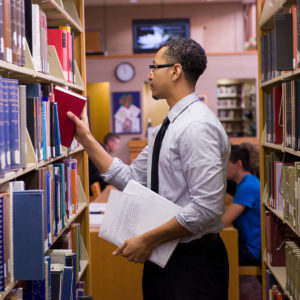 Deadline: Aug. 31
Amount: $5,000
Eligibility: "You could win an easy $5,000 scholarship just by making and sharing Thumb socks! Thumb socks are little coverings for your thumbs: when you wear them, you can't text on a touchscreen phone. These socks take just five minutes to make, and we'll show you how. Giving Thumb Socks to friends will remind them not to text and drive, and it will automatically enter you to win a $5,000 scholarship."
You can't go wrong doing a good deed and getting entered for a chance to win in the process.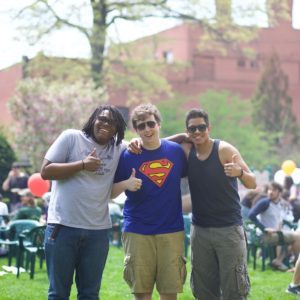 Deadline: Aug. 31
Amount: $2,000
Eligibility: "The Health and Wellness Scholarship is available to students enrolled at an accredited college or university. You must have at least a 3.4 GPA and submit an essay of 800-1,000 words, promoting a practical approach to healthy lifestyle during college years and how these habits can be sustained over a lifetime. Additionally, you must demonstrate detailed knowledge of health and wellness and discuss why healthy living is a lifetime endeavor to be eligible for this award."
If health and fitness are your thing, then this is a quick and easy essay for a chance to win some money for college.
Deadline: Sept. 30
Amount: Up to $1,000
Eligibility: "The Writers of the Future Contest is open to amateur writers. Your entry must be a new short story or novelette with a science fiction, fantasy, horror or speculative fiction theme that has not been previously published. Poetry and children's literature cannot be accepted for this contest. There are four quarterly deadlines each year (Sept. 30, Dec. 31, March 31 and June 30), with three prizes per quarter of $1,000, $750, $500 and a yearly grand prize of $4,000 is offered."
Another interest-specific scholarship, this is perfect for anyone interested in fiction writing.