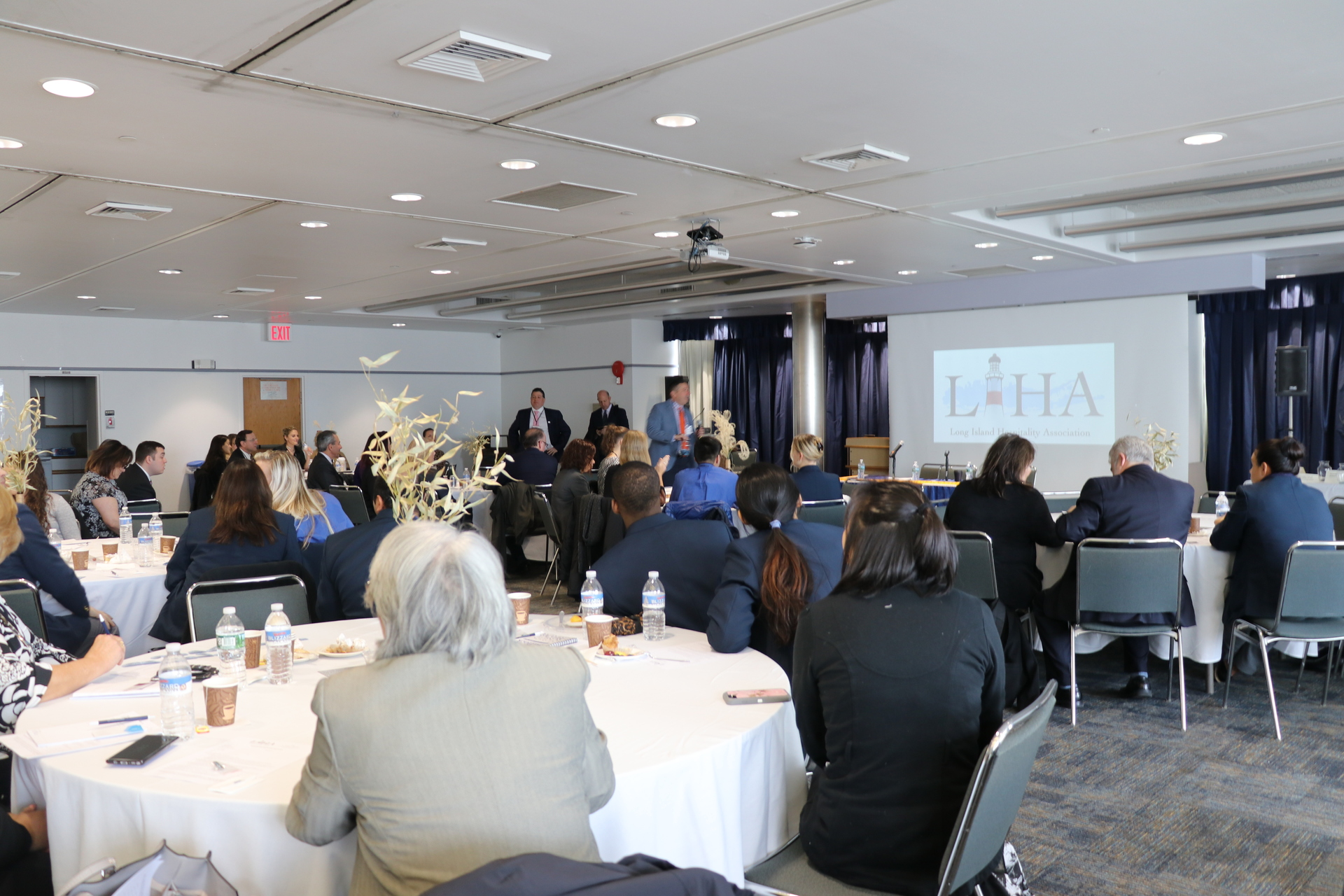 Issues impacting the hospitality industry on Long Island. New sexual harassment laws affecting New York employers. And the implications of refusing to serve a guest.
They were among the topics analyzed last Friday during "Trending Issues Facing the Hospitality Industry," a panel discussion presented by SJC Long Island's Institute for Hospitality and Tourism Management and the Long Island Hospitality Association.
Issues Impacting Long Island's Hospitality Industry
"Spending on Long Island is about two-thirds of our economy," Kevin Law, president and chief executive officer of Long Island Association, Inc., said. "We make a lot of money, and we spend a lot of money."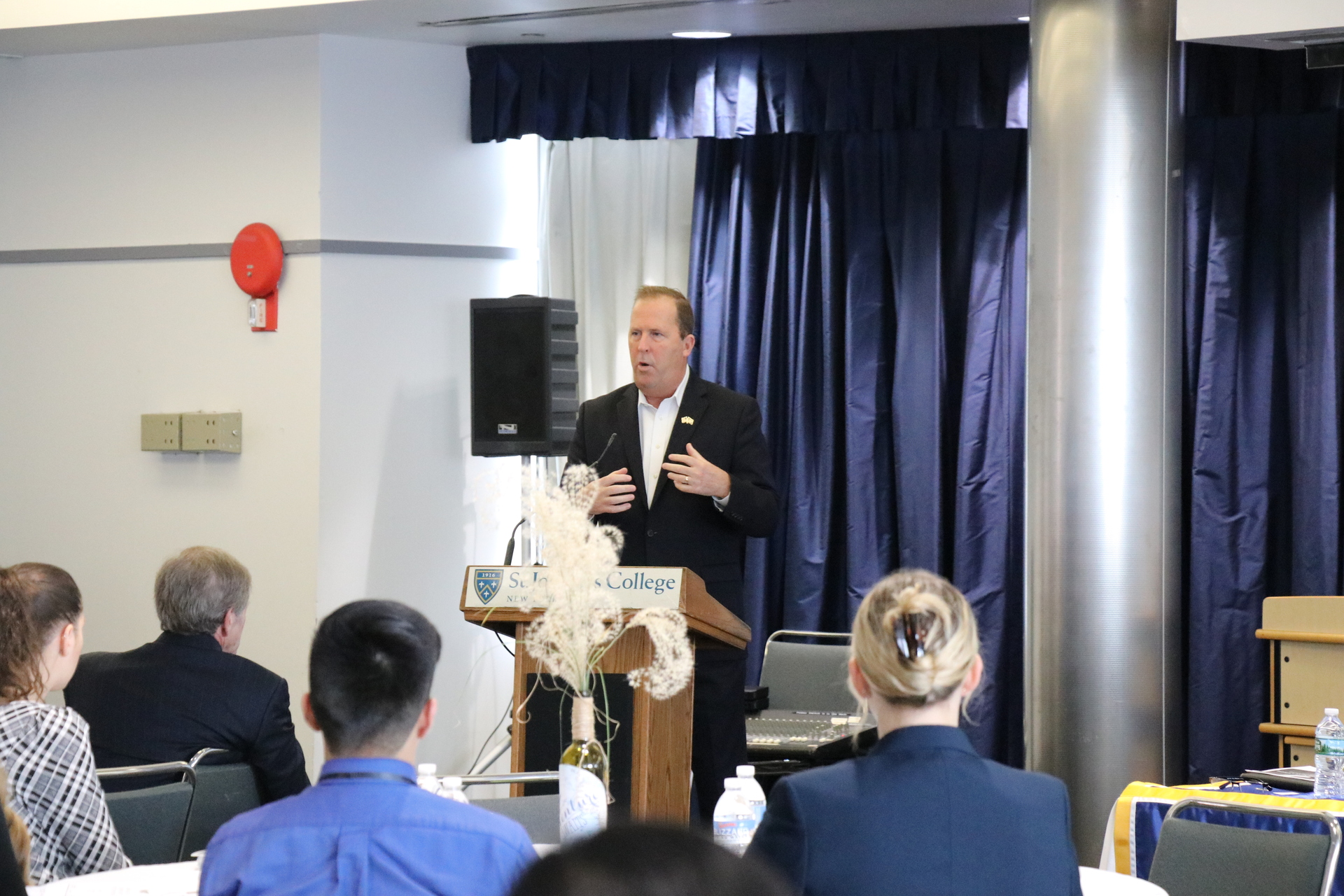 Law explained the many aspects impacting Long Island's business economy include the unemployment rate and transportation opportunities. With the unemployment rate at less than 4 percent — one of the lowest in New York — and transportation options expanding (Uber's and Lyft's increased availability on the island, the double track added to the Long Island Rail Road from Farmingdale to Ronkonkoma and multimillion dollar upgrades at MacArthur Airport), Long Island's hospitality has thrived.
"When New York City does well, Long Island does well," Law added, noting that 30 percent of Nassau's residents work in the city, bringing the money that they make there back to Long Island and spending it on houses, at restaurants and bars, and on merchandise.
"By and large, there are a lot of good things happening for our region," Law said.
Changes in New York Sexual Harassment Law
A New York state law passed in April now requires all employers to have a written sexual harassment prevention policy and training on a yearly basis. Gov. Andrew Cuomo signed the law as part of his 2018 Women's Agenda for New York: Equal Rights, Equal Opportunity.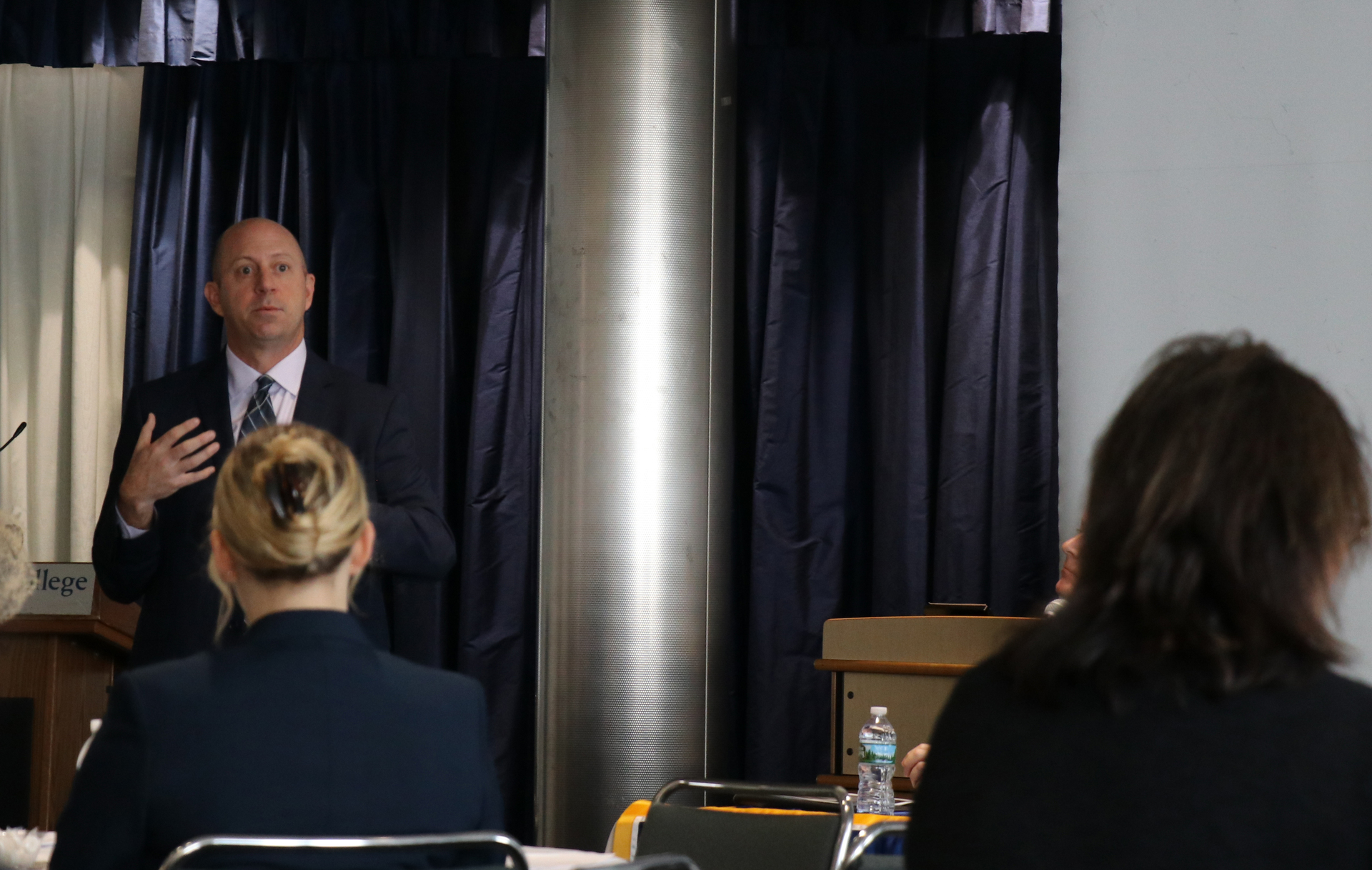 Jeffrey S. Ettinger, Esq., partner at Schwartz Ettenger, PLLC, whose law firm has been hired by employers to conduct sexual harassment prevention training, discussed how this new law affects every business in New York.
"Most cases of sexual harassment are about miscommunication and misunderstanding," Ettinger said. "Sexual harassment is real. The Me Too Movement is real. People are finding their voice. Employees will have the absolute right to file state or federal lawsuits as a result of sexual harassment claims."
The Department of Labor (DOL) now offers a 22-minute video for sexual harassment prevention training, as well as a model policy, which employers are welcome to use or add to for their own companies' policies.
"Employers are required to have a policy in place that is the same or greater than the policy created by the DOL," Ettinger said. "Employers are required to provide their employees with specific complaint forms, as well as information regarding how to proceed with state or federal claims for harassment."
Implications of Refusing to Serve a Guest
James Henry Dunne, professor of hospitality studies at the New York Institute of Technology School of Management, discussed the legal side and hospitality side of refusing to serve a guest. He talked about two cases in which costumers were refused service that made national news; one was because of religion, the other because of politics.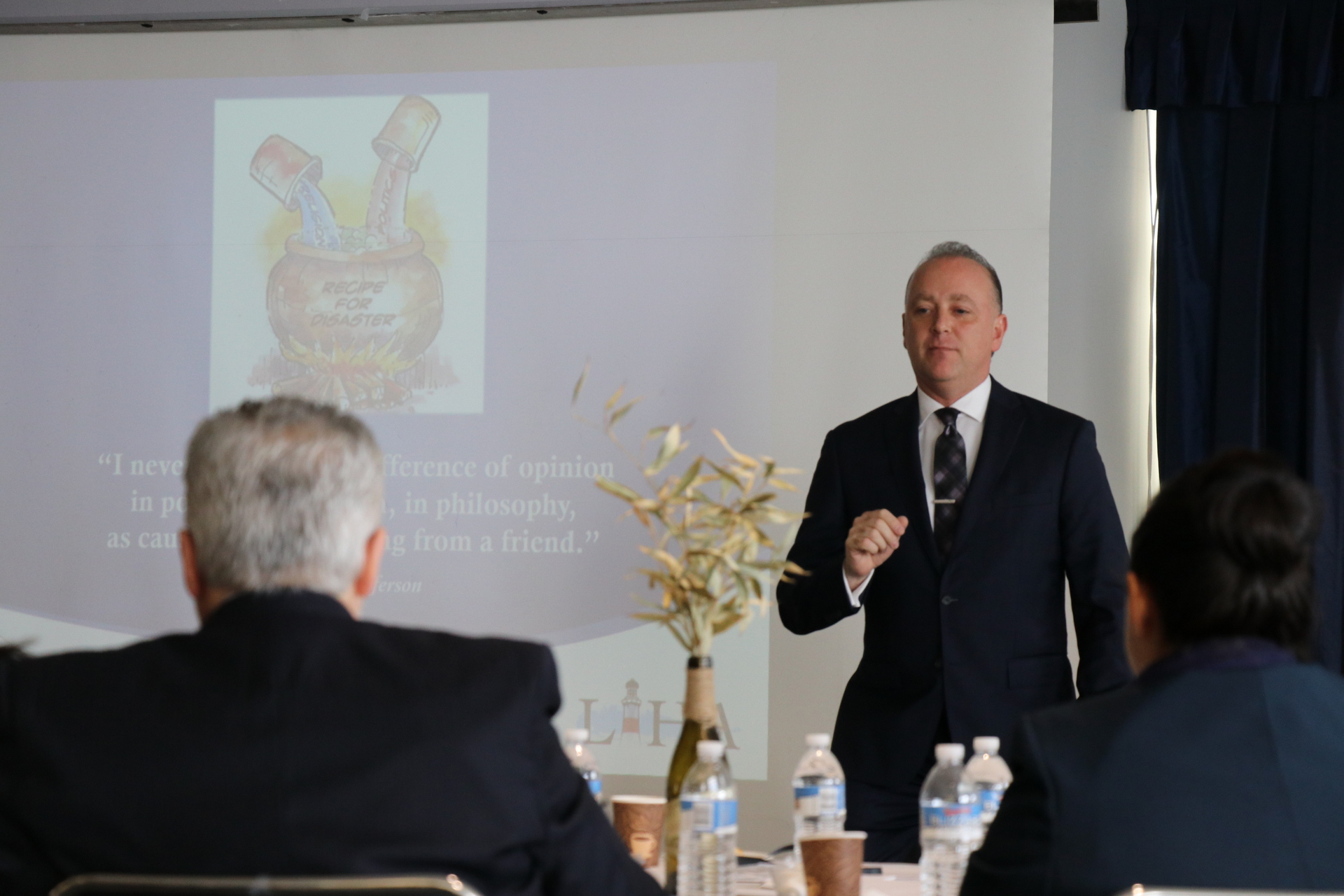 The first case was of the owner of Masterpiece Cakeshop in Colorado who refused to make a customized wedding cake for a gay couple because it went against his religious beliefs. This case went on for five-and-a-half years, ending up in supreme court. The Supreme Court sided with the baker this summer in a 7-2 ruling.
The second case occurred in June, when an owner of the Red Hen Restaurant in Lexington, Virginia, asked Trump White House Secretary Sarah Huckabee Sanders to leave the restaurant while Sanders was in the middle of her cheese course. Sanders and her family left without putting up a fight.
"In the business of hospitality, you're here to serve everyone with a smile," Dunne said.
While both businesses were within their legal rights, they did what Dunne would not recommend — they let their beliefs get in the way of their business, and their businesses suffered as a result. In fact, Masterpiece Cakeshop reported last year that his shop has lost 40 percent of its business. Additionally, the owner of the Red Hen who refused service to Sanders was let go by her co-owners after the Red Hen saw a significant drop in customers over the case.
"Hospitality organizations are in the business of providing places to get away from anxieties and provide relaxation," Dunne said.