Christiana Bitonti '08 owns a small dance theatre in Riverhead and Greg Melita '06 started a Jiu-Jitsu studio in Southampton.
Both of them this year delt with the very real possibility that their businesses might not survive COVID-19.
"The hardest part of owning a small business through this difficult time was the feeling of recreating the business all over again," Ms. Bitonti, owner of Peconic Ballet Theatre, said.
Coming Back Stronger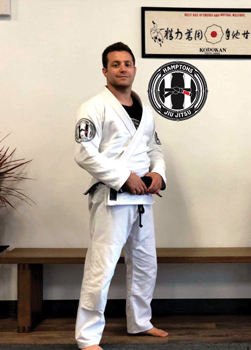 Mr. Melita, who opened Hamptons Jiu Jitsu in 2017, is thankful for the support of his dedicated clients who helped keep his business going through the pandemic.
"Optimism is easy when you have built a business successfully," said Mr. Melita, who began offering Zoom classes three times a week in March. "With lots of support from our members, and even without significant government assistance, we are certain we will ride through this and come back stronger than ever."
During his downtime, Mr. Melita started a nonprofit organization called Hamptons Youth Camps, Inc., which pairs together low-income families with local recreational companies affected by COVID-19.
"We're offering scholarships for local kids to participate in fitness and recreation activities, such as martial arts, surfing, sailing, boating, tennis, yoga and motocross, to name a few," he said.
Moving Forward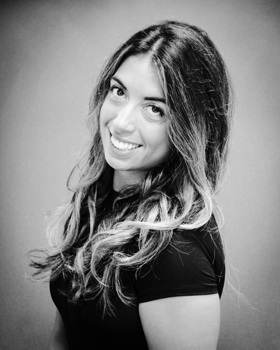 While online dance classes were a learning curve for the students and teachers, Ms. Bitonti knew the experience would be worth it.
"Dance is an uplifting activity and art," said Ms. Bitonti, who started Peconic Ballet Theatre in 2012. "It brings spirits up and people together. Having students leave the class with a smile on their face made every minute of the online class worth it."
Inspired by drive-in movie theaters popping up across Long Island, Ms. Bitonti decided to hold a drive-in recital in June to showcase her students' hard work.
"I wanted the students and families to feel a sense of accomplishment," she said. "So much was taken away from everyone, and I hope by seeing the final product, they see that their hardwork and dedication amounted to something."